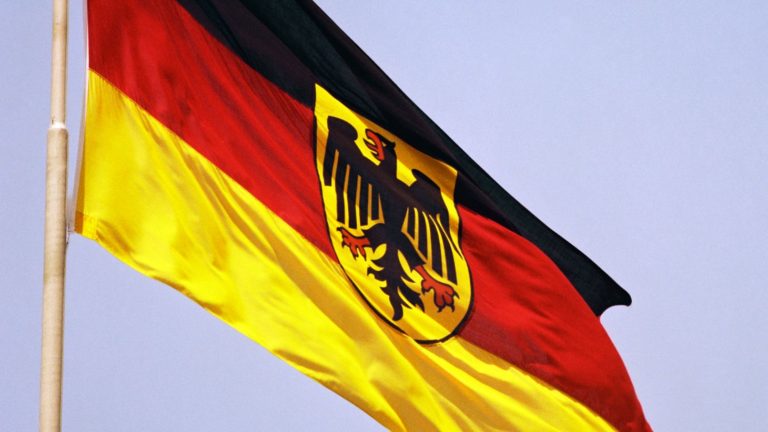 In one month's time, the full-day Euro Cup 2022 tournament will take place in Edinburgh, Scotland. From 9 a.m. to around 7 p.m. on June 18, the German Men's and Women's National AFL teams will take to the five grounds allocated at the Edinburgh Academicals Sport Ground and Inverleith Park.
For the pool matches, the Eagles Women's Team has been drawn against the national teams from Ireland and Switzerland, as well as the combined nations team known as the European Crusaders in "Pool B". Depending on the results from all of the pool matches, the women's team could then face off against England, France, the Netherlands, Poland, Sweden, Wales, or tournament hosts Scotland.
The Eagles Men's team have drawn "Pool C" and will play against Croatia, Sweden, and Austria in their pool matches. Once the results of the pool matches have been collated, they will find out whether they are to subsequently play off against the national teams from England, the Netherlands, Israel, Switzerland, Ireland, France, Wales, the Czech Republic, Poland, or their Scottish hosts.
Each of the pool matches involves two halves of 10 minutes' duration with a 2-minute break, with each semi-final and the Grand Final running with two halves of 12 minutes and a 3-minute break. In addition to the games, there are also "60m sprint" competitions and "longest kick" competitions for both the men and women prior to their respective Grand Finals.
(More details about the schedule and the options for the live streaming of some games will be notified soon)